Xinrontube, Pharmaceutical Tubes Manufacturer
Xinrontube manufactures aluminum ointment tubes that can be used to package medical ointments for topical treatments and healthcare. The aluminum ointment tubes offered are 13.5 mm, 16 mm, 19 mm and 22 mm in diameter, with an applicable capacity of 5ml, 10ml, 15ml and 20ml respectively. Xinrontube owns three automatic production lines. Annual production capacity can be as high as 100 million pieces.
As pharmaceutical packaging material is sensitive to environmental contamination, the production should be carried out in strictly controlled facilities. Xinrontube has its production lines built within ISO 8 cleanrooms in accordance with ISO-14644-1 international standards. This provides an ideal environment for the production of DMF grade pharmaceutical collapsible tubes.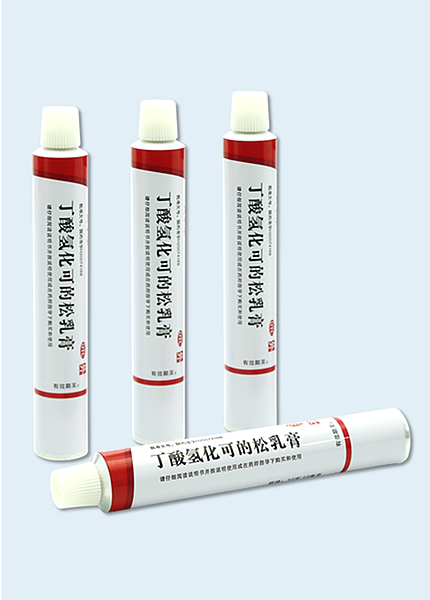 Collapsible aluminum tubes are an ideal packaging material for medical products, including ointments, medical creams, gels and lotions. Pharmaceutical tubes are required to be non-toxic and hygienic, offering the highest protection against contamination.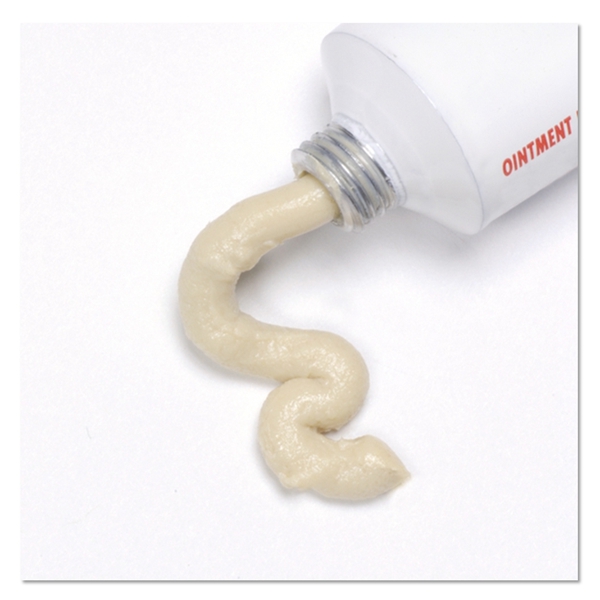 A series of environmental parameters are constantly monitored in cleanroom, including airborne particles, settling microbes, temperature, relative humidity, air pressure difference and air change rate.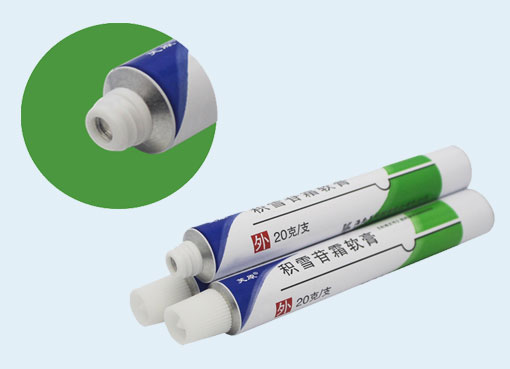 Pharmaceutical Collapsible Aluminum Tubes Standards
Xinrontube has obtained the production license for pharmaceutical packaging material from the Food and Drug Administration of China. Pharmaceutical tubes from Xinron comply with YBB00162002-2015, China's national standard on pharmaceutical collapsible aluminum tubes for ointment. The company is also filing for Type III DMFs at FDA in the United States. The production process conforms to Good Manufacturing Practice (GMP).
Xinrontube provides one-stop services to clients from around the world. Custom proofing and moulding are available. Aluminium collapsible pharmaceutical tubes are packed carefully in corrugated cartons, with or without partitions. The MOQ is 500,000 pieces for each variant.
YBB00162002-2015 standard covers every aspect of pharmaceutical aluminum squeeze tube quality factor, such as tube appearance, flexibility and chemical stability of internal lacquer, air tightness of tubing, tube collapsibility and microbial limit.