Basic Selection Requirements For Pharmaceutical Packaging Tubes
Views : 875
Update time : 2020-06-17 13:50:18
The compatibility test between pharmaceutical packaging aluminum tubes and drugs
Pharmaceutical packaging tubes play an important role in ensuring the stability of pharmaceuticals, so
pharmaceutical packaging of aluminum tubes
will directly affect the safety of the medication.
Packaging aluminum tubes that are in direct contact with medicines are part of medicines, especially in pharmaceutical preparations, some dosage forms themselves exist in accordance with the packaging such as aerosols, collapsible aluminum tubes etc.. Due to differences in pharmaceutical packaging ointment tubes, container composition formulas, selected raw materials and production processes, inappropriate materials lead to the migration of active ingredients, adsorption or even chemical reactions, which invalidates the drug and some have serious side effects.
Before selecting the packaging container for the drug, it is required to be tested to confirm whether it is suitable for the intended use. Its impact on the stability of the drug must be fully evaluated, and it must be evaluated under different environmental conditions during long-term storage such as temperature, humidity, light, etc., during transportation and use such as contact with drugs, adsorption of drugs, etc., the protective effect of containers on drugs and their physical, chemical, and biological inertness. Therefore,
compatibility tests
are required before packaging materials.
Compatibility test of pharmaceutical packaging collapsible tubes and drugs
The compatibility test between the drug packaging collapsible tube and the drug refers to a test conducted to investigate whether migration or adsorption occurs between the drug packaging material and the drug, which affects the quality of the drug. Broadly speaking, it refers to the interaction of migration between drug packaging materials and drugs. It includes physical compatibility, chemical compatibility, and biocompatibility. The selection of medicinal packaging collapsible tubes that have no effect on the drug and no harm to the human body must be based on a large number of experiments.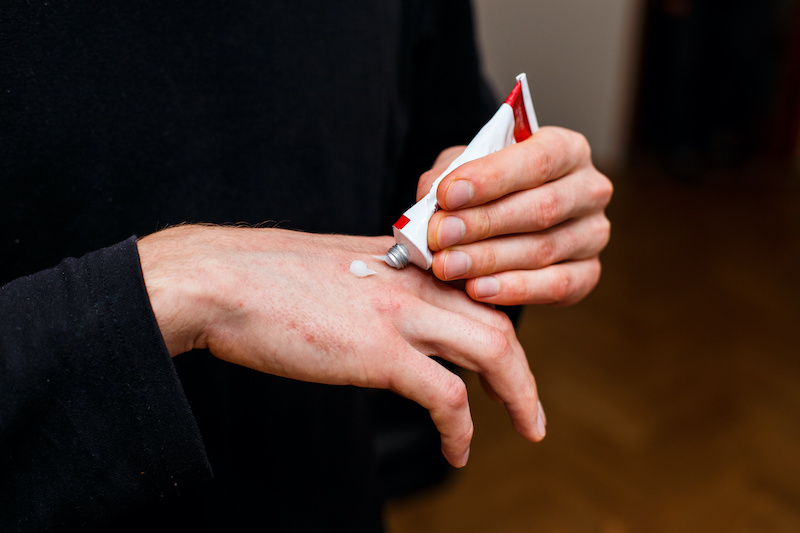 Design requirements and issues to be noted for compatibility test

1. Design requirements
The drug packaging aluminum tubes and drug compatibility test provides a test method, which is a reflection of the test information and is not simply used as a judgment of the experimental results.
Stabilitycompatibility of
pharmaceutical packaging aluminum
tubes and drug test is to choose an experimental model in a controlled environment so that the pharmaceutical packaging aluminum tubes and drugs are in contact with each other or continue to be close. The period of time to investigate whether the pharmaceutical packaging aluminum tubes and drugs will cause mutual or unilateral migration and deterioration, thereby confirming that the drug can maintain its safety, effectiveness, uniformity, and make the drug. Purity continues to be controlled.