Medicinal Ointment & Cream Tubes Packaging Requirements
Views : 780
Update time : 2020-10-03 17:58:53
Medicinal Ointment Tube Packaging Requirements
Medicinal ointment tube packaging is a popular means of packaging and selling creams, gels, ointments and other thick liquids. Tube packaging is also being used for solids because it offers a layer of protection for the solid and thereby preventing the contents from breakage. Although metals were very common, the advent of plastic tubes makes it possible to package more varied content. However, since we now have collapsible aluminium tubes in different shapes and sizes, tubes are now being used as a packaging container for many items.
Benefits of Aluminum Containers
The main factors that determine the use of packaging material are volume, size and weight. This makes aluminium fit for every product without huge shipping costs. Below are some of the benefits of choosing aluminium as a packaging material for different products:
1. Air-tight container
2. Allows for secure closure
3. Long shelf life and overall lifespan
4. Can resist freezing temperatures or heat
5. Can be used for most cosmetics and medicinal ointments
Medicinal Ointment Tubes Packaging Specifications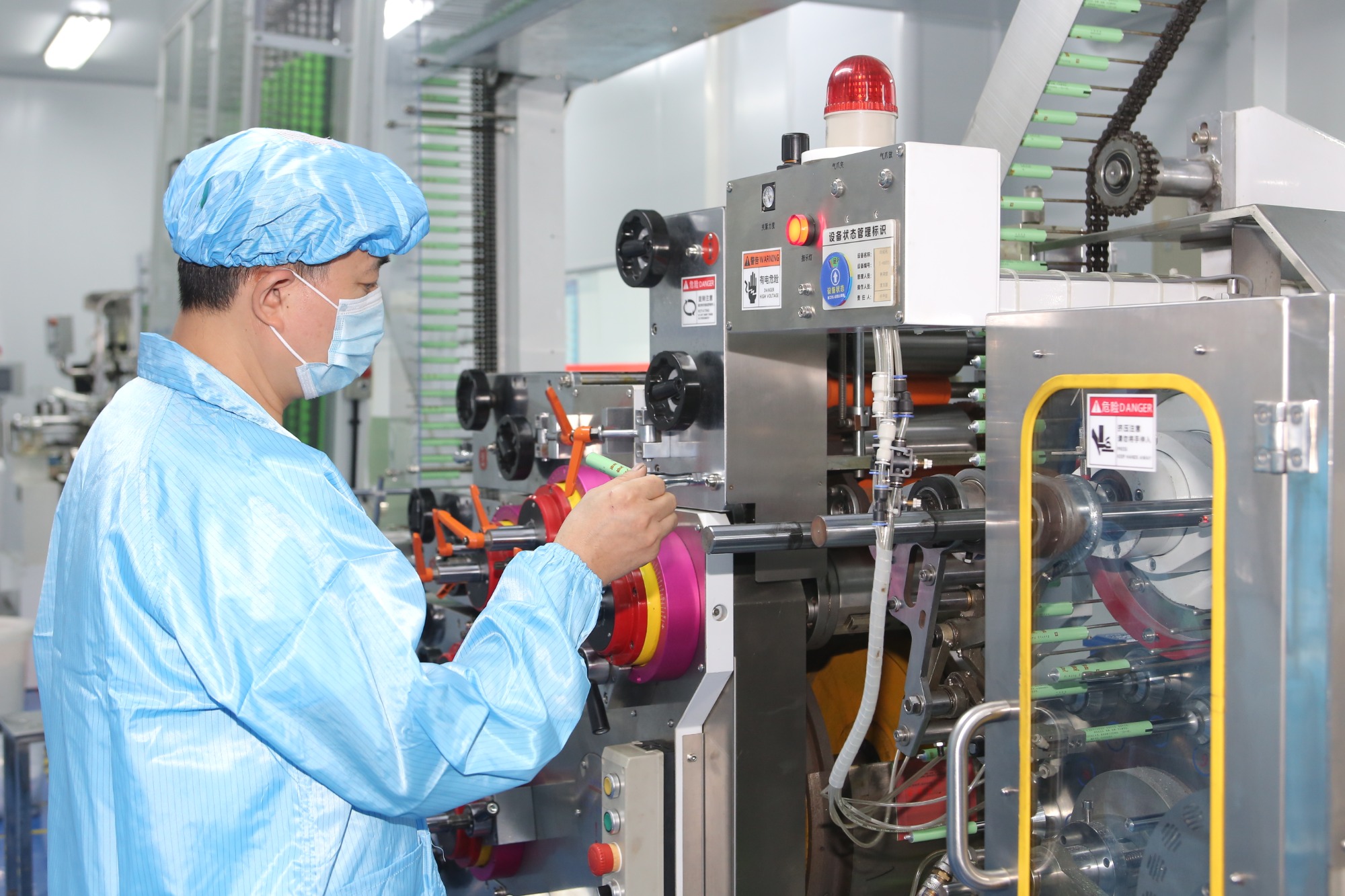 Meeting ISO Requirements
Before using aluminium to package ointment, creams and pastes, it must meet the requirements and specifications of ISO 15378.
Also, to comply with the local regulation, a business, an individual or a manufacturer must comply with the ISO regulations and standards.
One of the
regulations of ISO 15378
is that the container must perform its functions effectively. Some of these functions include safely protecting the product from damage and storing it perfectly without leakage. Another requirement is the listing of the product information on the label. The label beside the collapsible aluminium tube must contain the contents and function of the product. In case the product is a new one, the usage instruction must be on the label. Lastly, the label must contain caution to warn consumers about any possible dangers that may occur when the product is misused and what to do.
With ISO standard, no product must be misleading. They are very clear about how labelling will help consumers. Misleading details are not permitted in collapsible aluminium tubes, especially when listing out the ingredients of the product. The label must be written and visible to the consumer before purchase. In case the information does not fully fit into the label, a tag or leaflet should be added to the packaging. It is recommended that the details be provided for consumers to read.
Meeting FDA and EU Regulations
The requirements of the EU and FDA focused mainly on the correct and enough details for the consumer when using the product. Aluminium does not face regulatory hurdles like other materials such as plastic and glass. One advantage that aluminium has over others is that they can print the label on it directly, thereby saving some processes. Aluminium is becoming the main
medicinal ointment tubes packaging
material because it can protect the product from environmental elements. Apart from tubing, aluminium packages can come in the form of lids, trays, foils, bottle, box, and jar.
There is no risk attached to the use of aluminium for the package of ointments, creams, and pastes and this makes it a versatile material for use in many applications.
According to the FDA
, aluminium powder is recommended for use as cosmetic colourants. This is because aluminium is fit for recycling and it is free from contaminants and does not corrode easily. Aluminium does not absorb chemicals from every product it is containing. It meets container requirements of every beauty industry such as skincare solutions, colour cosmetics, health and fragrance, and beauty aids.
Conclusion
Aluminium is commonly the best packing material for the cosmetic industry. This is not only because it is a lightweight material but also because it can be easily recycled. It is a very efficient material on many levels, especially on cost and sustainability. Aluminium meets ISO, FDA and EU requirements because it is strong and durable. This makes it easy for aluminium collapsible tubes suppliers to sell more than those using plastics.